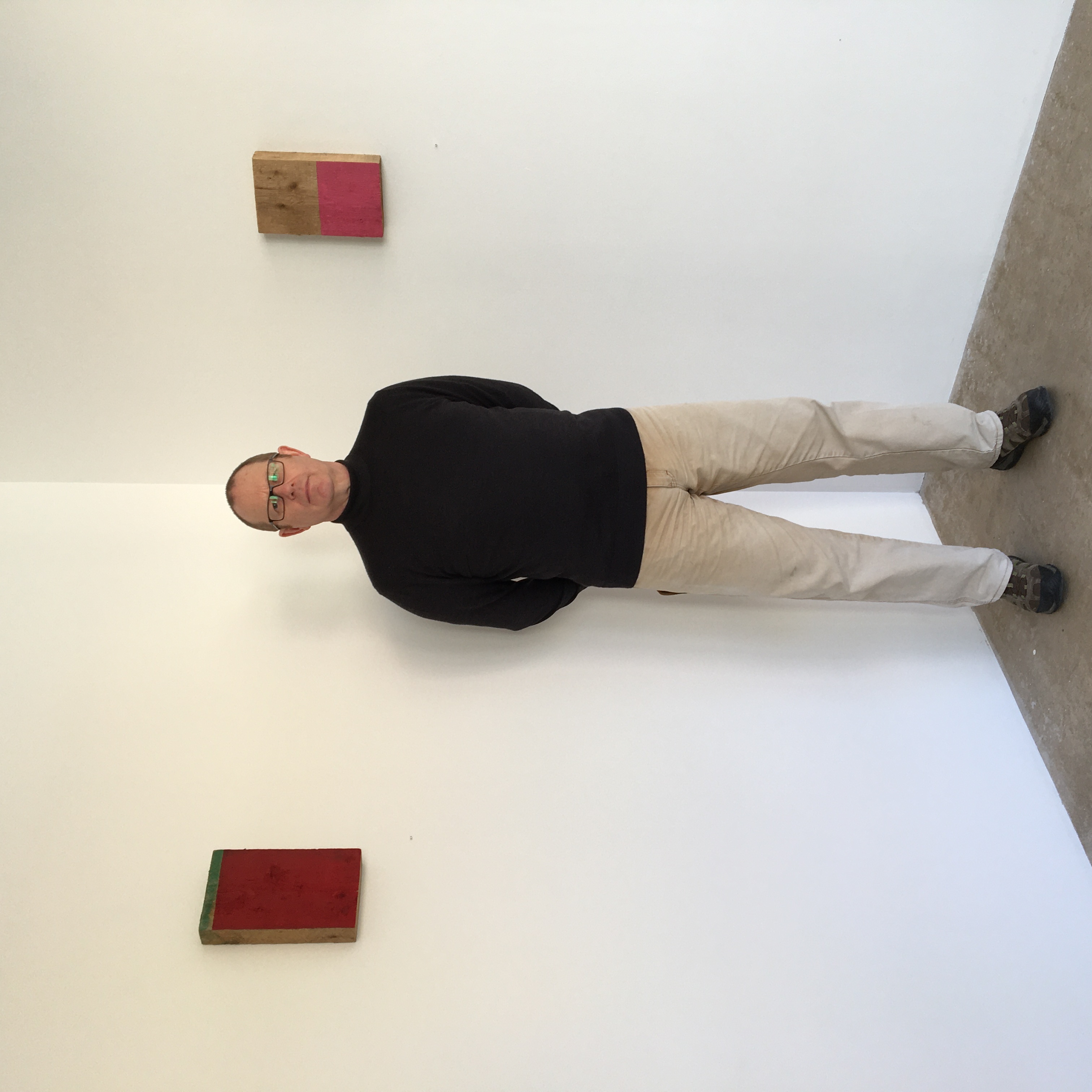 About:

Matthew Tyson was born in London in 1959. He lives and works in the south east of France.

He studied at St Martin's School of Art and Goldsmith's College, in London. Tyson has work in many major, public and private, collections. He has completed a number of public art commissions, including a major project of 17 stained glass windows installed, between 2001 and 2007, in the cathedral St Pierre in St Claude in the Jura, for the French Ministry of Culture.

He has been artist in residence at Birmingham City Museum and Art Galleries and was a residency fellow at the Edward Albee Foundation in Montauk,NY in 2007.

He has taught regularly in both Europe and the USA. From 2009 to 2019 he taught at the Université Jean Monnet in St Etienne.
View CV Here